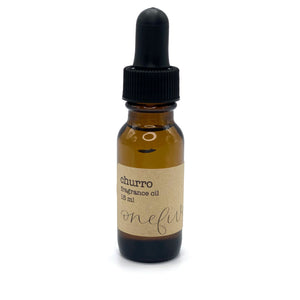 Step into a bakery with this warm and buttery scent. The smell of sweet buttery dough and maple syrup mixed with notes of cinnamon and sweet vanilla.
key scents: caramel • butter • vanilla
15 ml concentrate formula. 
No Phthalate or Parabens.
Works great with a car freshener or diffuser. Start with 2-3 drops in your diffuser and see how that works for your preferences.
Note this is not a therapeutic or essential oil (yes some fragrances contain essential oil in our blends). Do not ingest