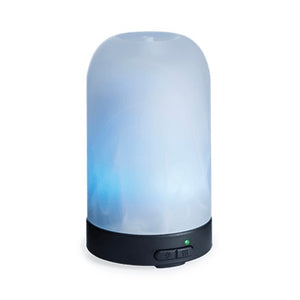 you asked, we listened!!!

You can now enjoy all your favourite scents in a diffuser!!
A great way to enjoy scents with a mist of aroma.
Just plug in, add water add a few drops of your favourite scent, or mix and match! We recommend with starting with 3 drops and seeing how you like that. 
Comes with diffuser (changed colour), water pitcher, and plug